Tour 4 - MEMORIAL HOLIDAY TORNADO TOUR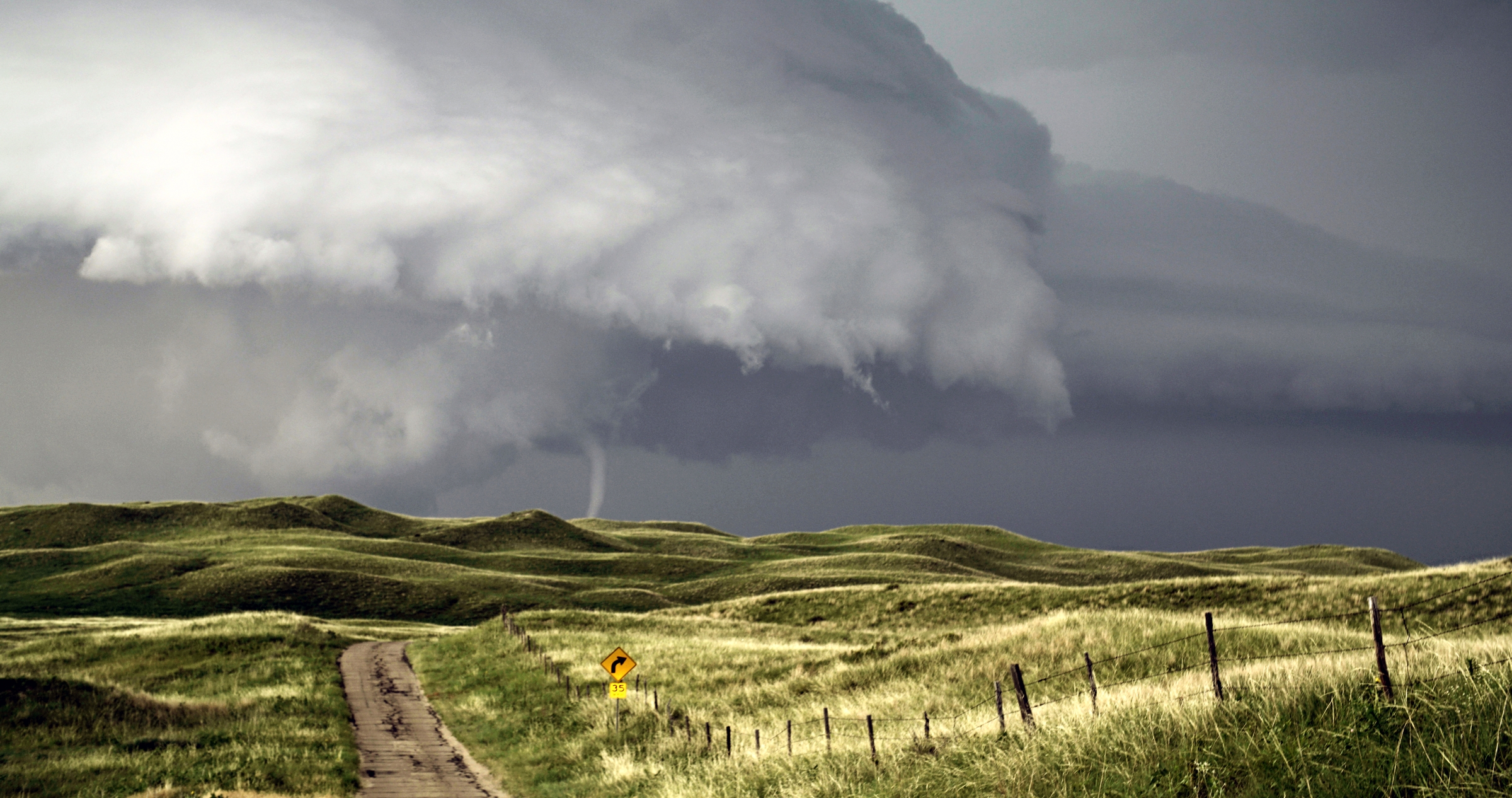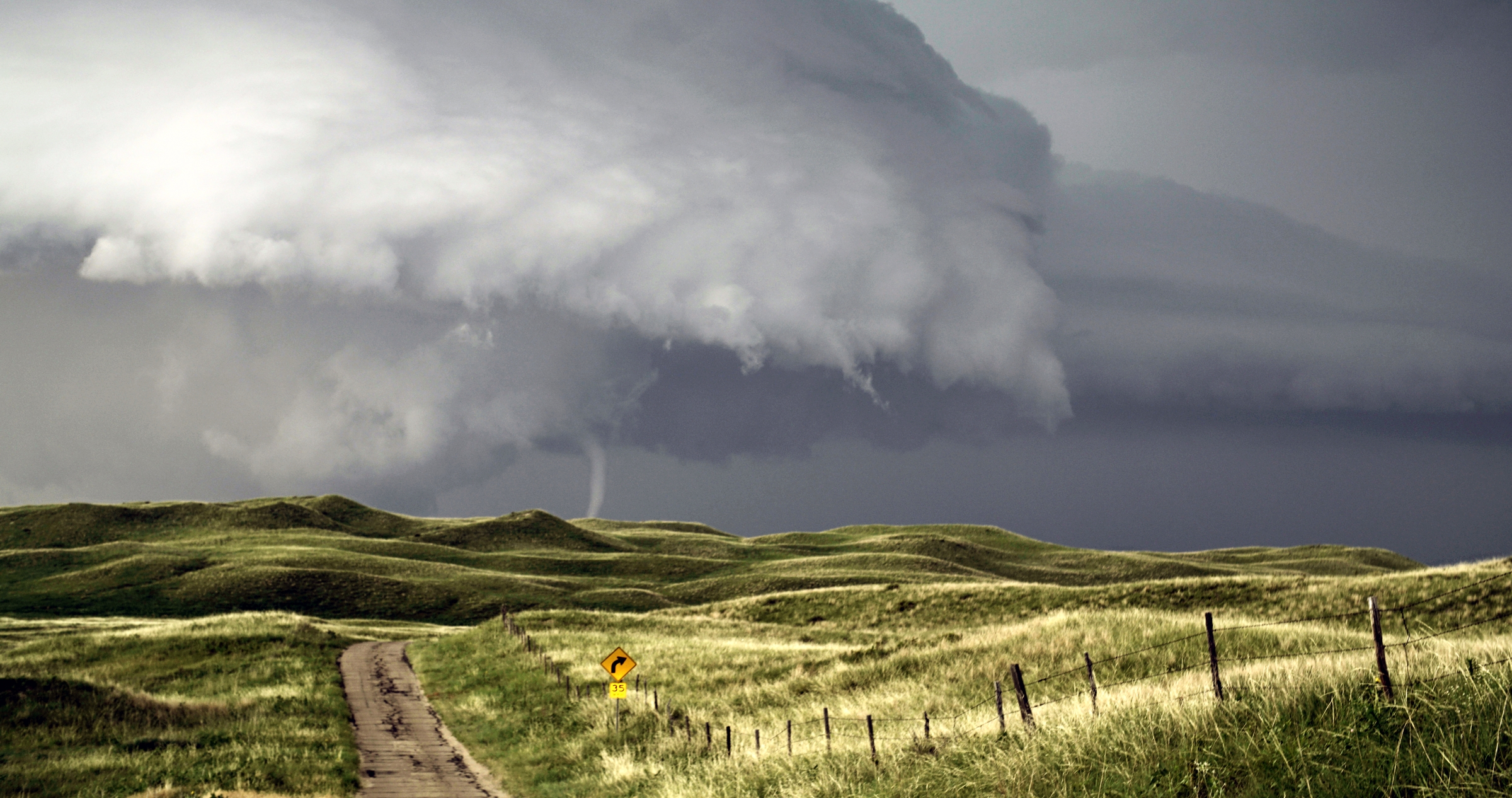 sold out
Tour 4 - MEMORIAL HOLIDAY TORNADO TOUR
SOLD OUT!
Fits perfectly in the Memorial Day holiday week - an active tornado period.
7 Chase Days/7 Nights
BEGINS: Saturday, May 25 ENDS: Saturday, June 1
NOTABLE PAST EVENT: Largest tornado recorded, May 31, 2013, El Reno, OK
BASE CITY: Oklahoma City, Oklahoma
RATE PER PERSON: $2940 Single ($2840 Double - a $200 savings per couple)
DEPOSIT: $500/person
INCLUDES: Storm chasing led by the industry's most experienced staff, lodging, weather briefings, free on-board Wi-Fi, photo tips from professional storm photographers, an exclusive chase team T-shirt, and much more. A chase will begin immediately following the mandatory 10:00 am orientation on the arrival date.